The first mission team I led was to Argentina in February 1989. My life was changed on the flight home when I sensed the LORD speaking clearly to me about a ministry of missions and evangelism. By September 1990, I had resigned from my role as an Associate Pastor and began full-time ministry with what is now known as DoorWays®.
Though I did not fully comprehend how our lives would change, I am humbled that He spoke to me and grateful that I answered His call. The journey has taken us to places we never imagined and delivered fantastic opportunities to impact the lives of thousands of people.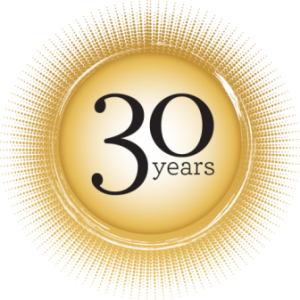 Now, a little over thirty years later, we will lead another ministry team to Buenos Aires in April 2019. We hope to minister to hundreds of people and will be hosting Simply Sisters® events in local churches and among the students of Instituto Biblico Rio de la Plata or River Plate Bible Institute, directed by Sheila's sister and her husband, Rocky & Sherry Grams.
Please pray with us for good health, safety, and anointing for our entire team member. Also believe with us for divine appointments and effective, God-honoring, Kingdom-building ministry among all of those with whom we will interact.
We are so happy to have Rachel Martinke serving as the Associate Director of Simply Sisters®. She continues to raise the monthly support necessary for her ongoing, full-time involvement. Our special thanks to those who have already given to help provide the resources she needs for this first year of ministry. She remains about $5,000 short of our initial goal and we are believing with her for the LORD's abundant provision.
We love you and are grateful for all you do to help make this ministry possible.
Ric & Sheila Shields