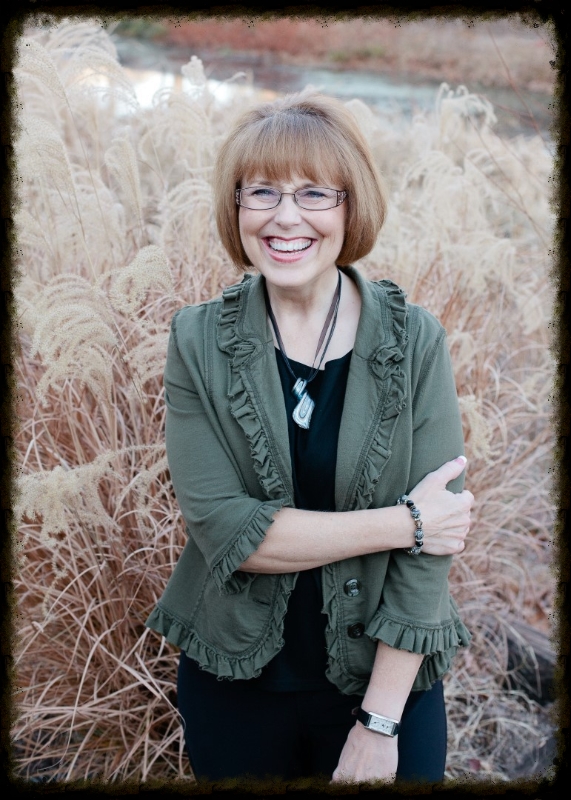 Where is Sheila and what happened to her?
I'm not referring to geography; I know her physical location. I'm talking about the dynamic changes happening in Sheila's life. Changes in her heart and soul.
It all started in Byandai, Siberia in August 2001 where she had a pivotal encounter with Jesus and never looked back. She understood how He had been preparing her for ministry all along. It's been an exciting adventure since then…even daunting at times. Through it all, she has found a purpose in ministry.
This Wednesday she travels to Mexico City to prepare for a team of six ladies arriving three days later. Ministering together with Operation Serve, they plan to encourage and bless up to 500 ladies from area churches. Not women attending beautiful cathedrals. These ladies will come from under-served communities. They live in poverty and the nearby churches are often found in ramshackle buildings.
Each lady attending will receive a plate of refreshments and a small gift. Sheila and the team will share stories of grace, love, joy and hope. At the end of the day, we believe their hearts will be touched and their lives will also begin a process of transformation. We believe Jesus will meet them…maybe like He met Sheila in Siberia.
So, where is Sheila and what happened to her? She's following Jesus wherever He leads and leading people to Him.
Your generous support helps to make opportunities like this become realities. Many more opportunities lie ahead. Thank you for being partners with us as we touch people with the love and grace of Jesus.