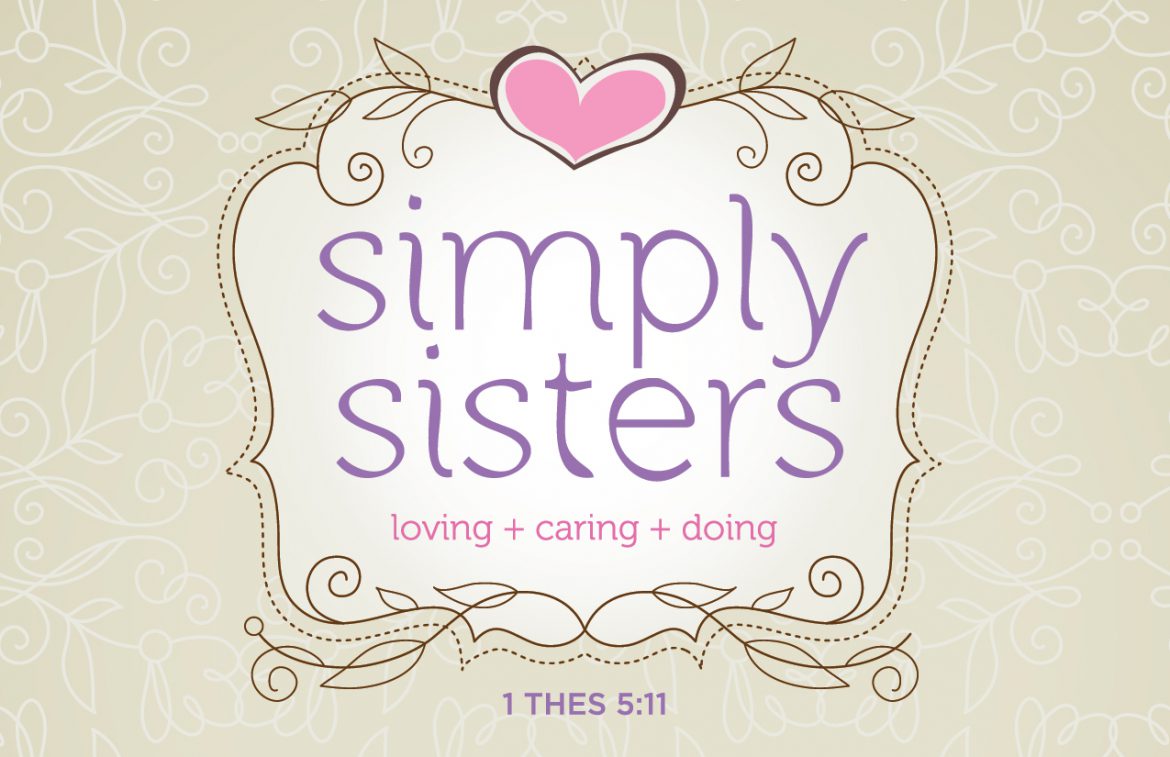 The word "amazing" may be a bit over-used, but we can't find a better way to describe the outreach we had in Argentina last month. In five Simply Sisters events we ministered to nearly 350 ladies who came to know they were not alone when encountering insurmountable circumstances in their lives. During one event, a 90 year-old woman confessed for the first time that she had been a victim of sexual abuse as a child. Imagine how blessed we felt that she finally sought healing for her life-long burden of shame.
Others spoke of things like abuse, depression, divorce, infertility, and immorality. Their lives had been touched by the same problems faced by members of our team. We pointed them to a loving God who wants to express His grace and mercy in the midst of their difficulties.
"Please come to my church," one woman pleaded. Tears streamed down her cheeks when she discovered we were leaving the next day and begged us to come there the next time we visit Argentina.
Of the 25 ladies invited to attend the Simply Sisters event by a church-planting pastor's wife… all 25 attended. It was the spark needed for the new church to begin their first "cell group." It's amazing! Before they even hold their first service as a new church, a group of ladies are meeting to establish a foundation of ministry to the needs of others among their group and in their community.
It was all we had hoped for…and even more. Thank you for helping to make it all possible!
Without your help, none of what we do would be possible. Because of your help, it is all a reality. We are blessed beyond measure because of friends and ministry partners like you.
Love,
Sheila