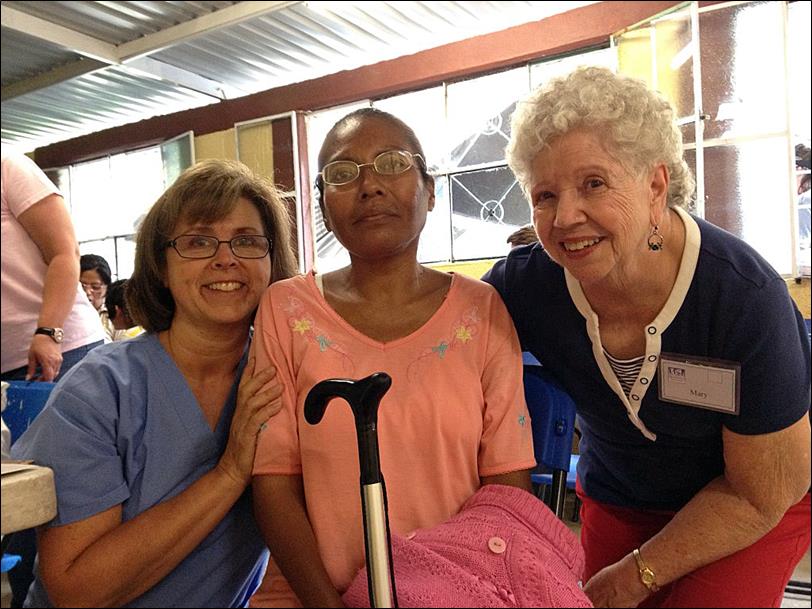 I was not trying to sell miracles to people.  Actually, I was trying to buy miracles for people.
Just $5 was all we needed to purchase one, single-vision pair of glasses or provide medicine for someone attending our recent outreach in Mexico City.  For those receiving the help, it truly would be a miracle.
Our friends and partners responded quickly and generously with $2,135 in special gifts.  That's pretty amazing!
But there's more to the story.  Our team helped 403 guests in the optical and medical areas. That means we never ran out of glasses and we never ran out of medicine.
Neither did we run out of hope.  In medical, optical, dental, haircare, and children's ministry, we touched the hearts of over 600 individuals.
And an incredible thing happened.  Over 130 individuals prayed with a national pastor or local church volunteer and professed their faith in Christ.
Though I've said it often, it's no less true than the first time.  Because of all you do, we do all we can to share the love, grace, and joy of serving Jesus wherever we go.
Thank you for helping to make miracles happen.