Empanadas are one of our favorite foods in Argentina.
Enchiladas are somewhat of a dietary staple in Mexico.
Eucalyptus leaves are the basic diet of koalas in Australia.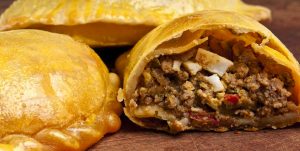 Sheila returned from another fabulous Simply Sisters® outreach in Argentina two weeks ago. She and the team hosted events at the Instituto Biblico Rio de la Plata (IBRP) and in four area churches. Students from IBRP have been actively hosting outreaches in some of their home countries like Argentina, Chile, Columbia, and Ecuador. The impact of this ministry is growing beyond what we had hoped for or imagined. A special "Thank You!" goes to all who helped to make this outreach possible. Yes, the team enjoyed the empanadas, too.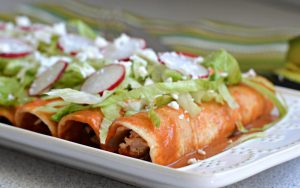 Over the years, many have asked about joining us on an outreach with Operation Serve in Mexico City. Two opportunities exist this summer: July 8-15 and July 22-29. We minister to some of the poorest of the poor by participating in medical, dental, and optical clinics plus haircare, manicures, and children's ministry. There's room for you to join us but we need to hear from you soon to add you to the team. Yes, you can enjoy enchiladas, too.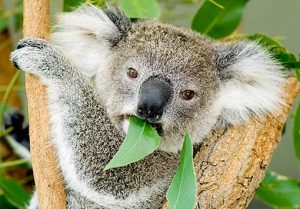 We have been invited to bring a team to Melbourne, Australia. First inhabited by aboriginals, it became a British penal colony in 1788 A.D. That one-time colony of prisoners is now impacting the world with the Gospel through ministry, missions, and music. We will help to renovate a ministry center to be launched later this year. The cost is very affordable because our team will be housed in the homes of church members. We will not eat Eucalyptus leaves, but we will have the opportunity to see some kangaroos, koalas, and wallabies. Space is limited so we need to hear from you soon if you are interested in joining us Aug 26 – Sept 9.
And I haven't even mentioned Egypt or Cuba.
Thank you for all you do to help us do all we can.